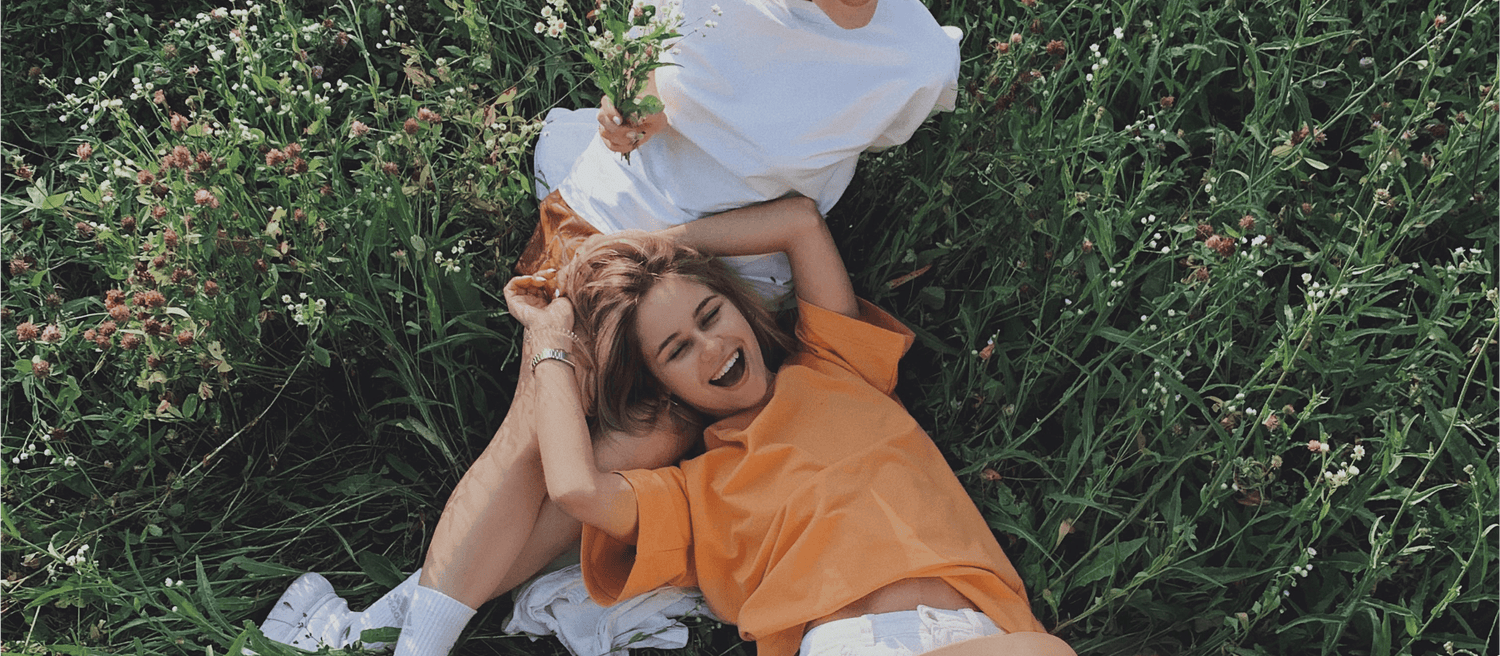 ELEVATE YOUR HEALTH
BIOSTRIPS™ Wellbeing range of vegan oral-strip supplement is formulated to boost health – and life – on every level.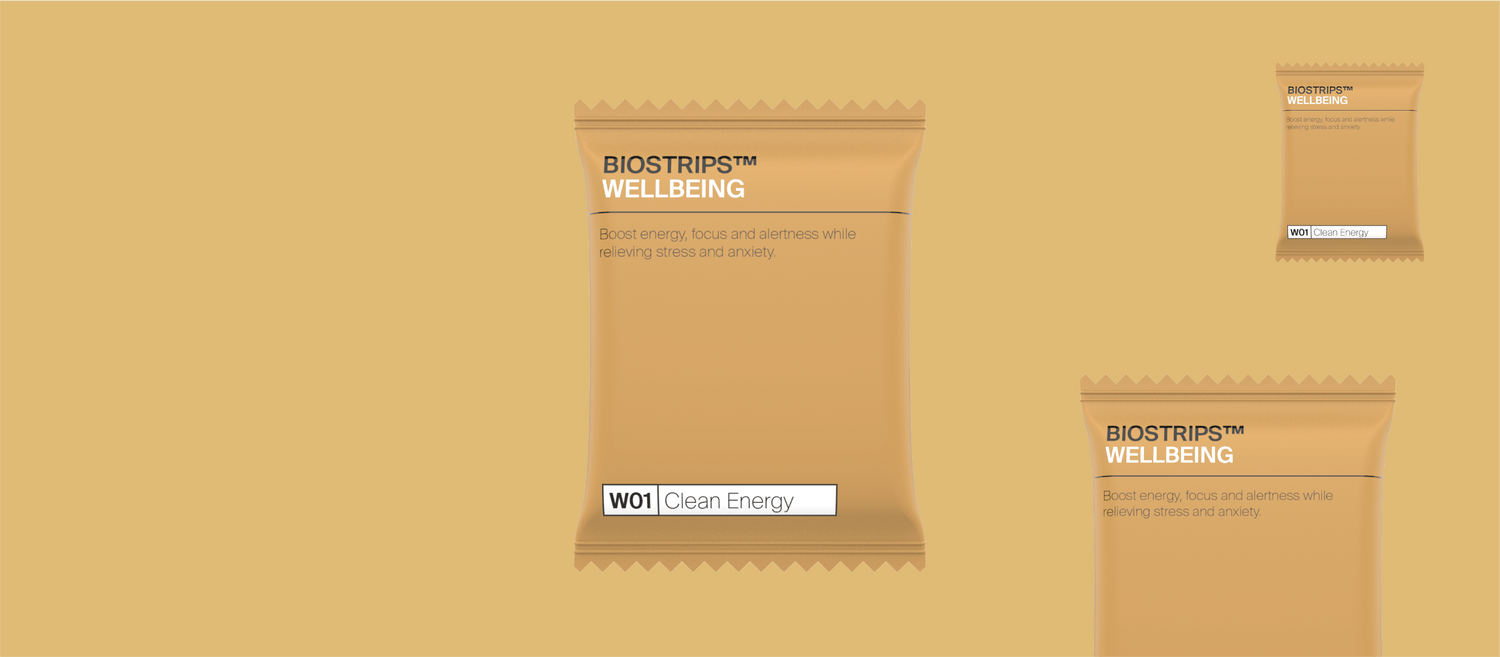 SERIOUSLY SUPERIOR SUPPLEMENTS
◯ 90% more effective than traditional supplements
◯ Enhanced bioavailability
◯ Shelf-stable formulas
◯ Fast acting, longer lasting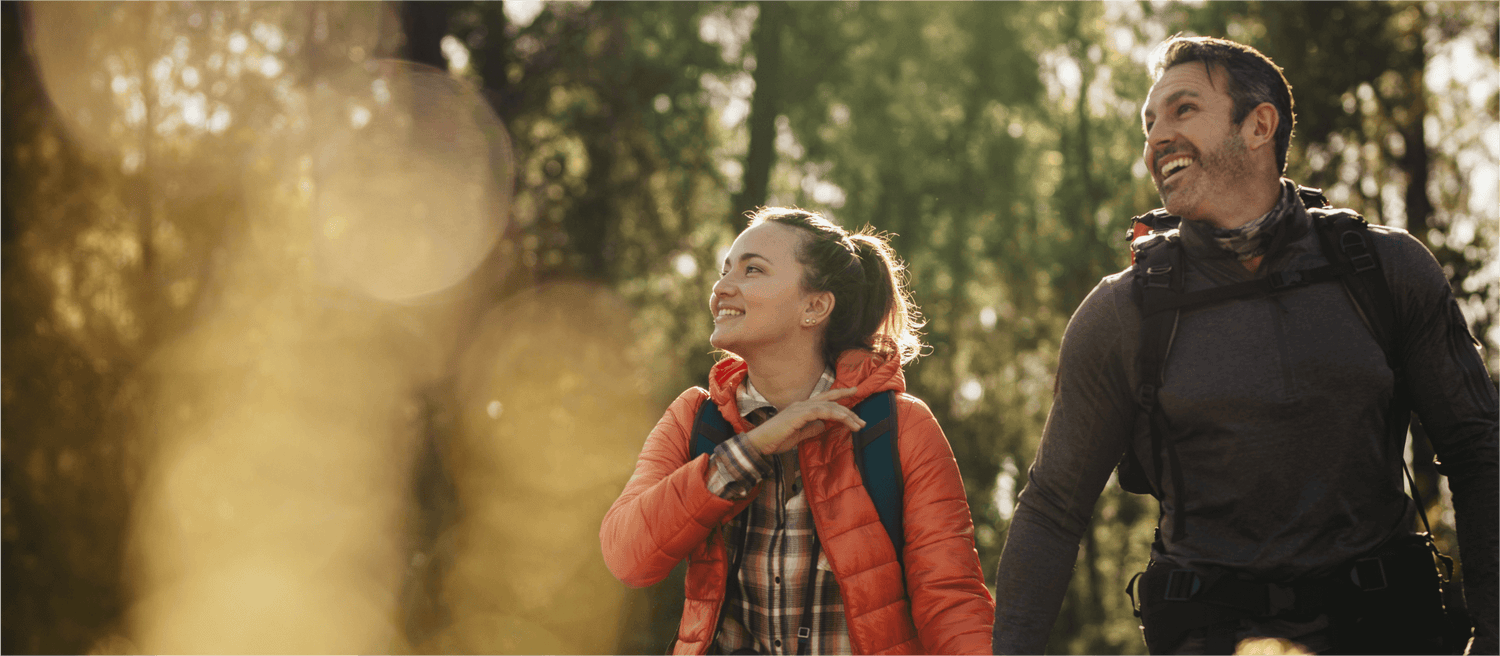 for jet-setters and go-getters
Even when you're miles from home, peak health fits in your pocket. Paper thin and portable, BIOSTRIPS™ Wellbeing is second only to your passport when traveling.
Regular price
Sale price
49.00 USD
Unit price
per
Supplement strips that dissolve on the tongue
Life is good. Now make it great. BIOSTRIPS™ uses the highest-quality vegan ingredients to deliver a surge of essential vitamins, minerals and nutrients for superior health.
CAPSULES, PILLS AND POWDERS ARE INFERIOR. WE SET A NEW STANDARD.
Using patented Nutrasorb® technology, BIOSTRIPS™ delivers enhanced bioavailability, meaning faster-acting supplements that are up to 90% more effective than tablets, capsules, gummies and powders.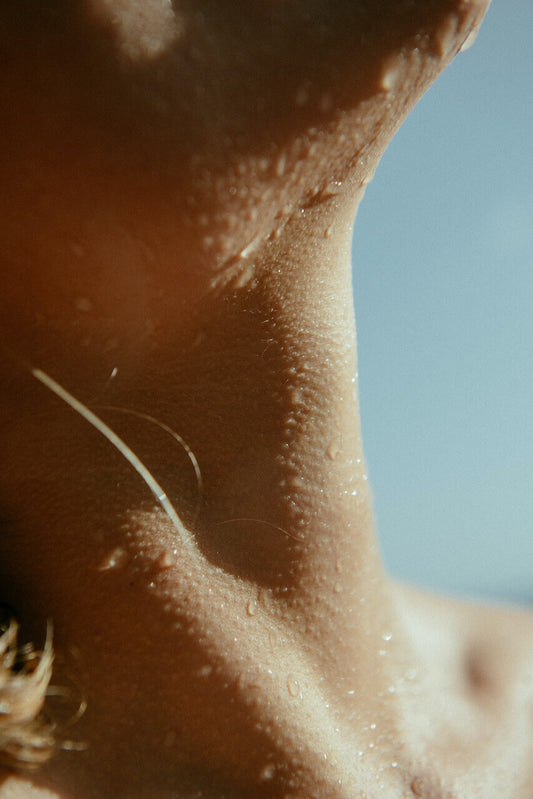 BECOME A WHOLESALER
For businesses at the forefront of superior health, wellness and quality, BIOSTRIPS™ should be on your shelves.