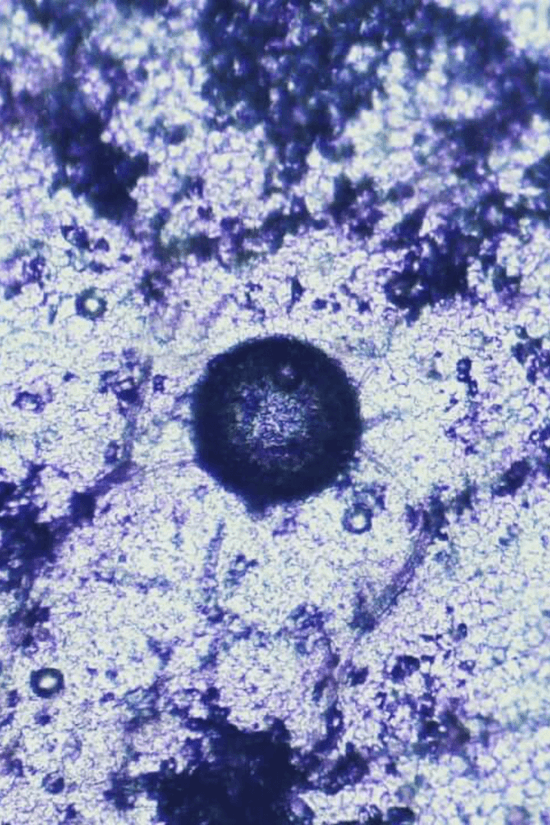 seriously superior science
Formulated using our patented Nutrasorb® technology, BIOSTRIPS™ champions maximum bioavailability. Each dissolve-on-the-tongue strip contains a minimum of 40% high-performing, premium-quality active ingredients, and 60% fewer fillers than ingestible supplements. What does it mean? Supplements that work faster, do more and last longer.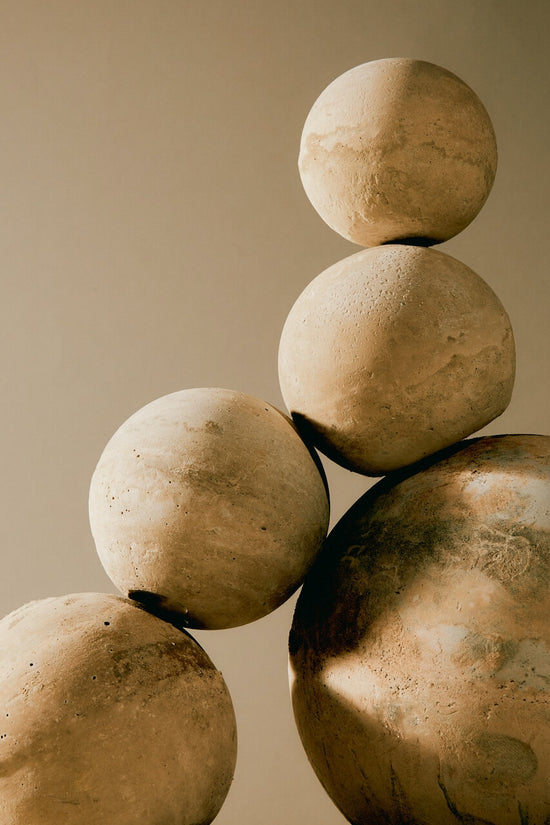 planet conscious
We care deeply about this big, blue marble called Earth. Our highly considered packaging is made with recycled, recyclable materials. Our innovative SynthiSorb® technology reduces waste by minimizing not just fillers but everything involved in sourcing and transporting unnecessary ingredients.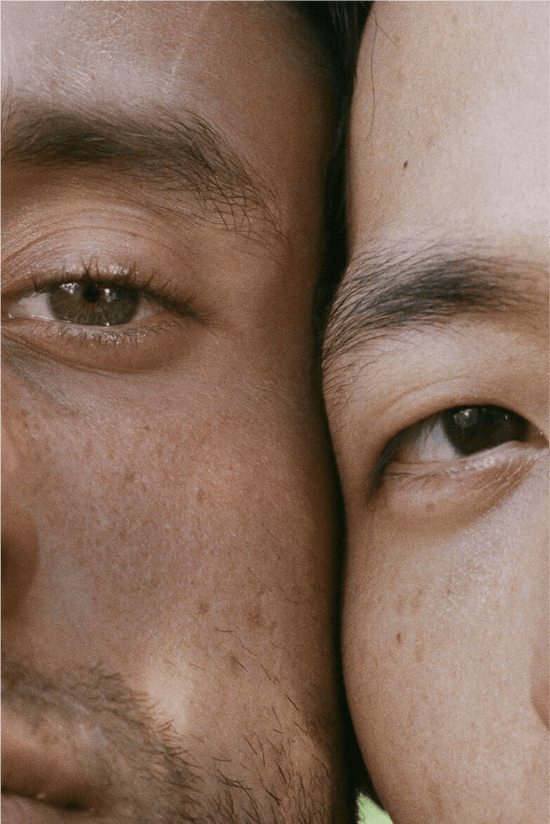 trust & transparency
At the heart of BIOSTRIPS™ is a deep and unwavering commitment to quality and sincerity. Everything about BIOSTRIPS™ has been informed by personal experience and driven by the desire to provide a natural, premium-quality and trusted alternative to traditional supplements. We're not here to pull punches, to hoodwink with bogus health claims, to bamboozle with empty marketing jargon. We're here to revolutionize health and wellness with science steered by truth and efficacy.