ESSENTIALS
Keep coughs and colds at bay with a fortified immune system.
Regular price
49.00 USD 36.75 USD
Regular price
Sale price
49.00 USD
Unit price
per
Liquid error (snippets/price line 89): divided by 0% OFF
Liquid error (snippets/price line 96): divided by 0% OFF
Key Ingredients: Vitamin C + D3, Zinc, Elderberry, Panax Ginseng

Flavor: Orange
Boosts immune system function 

Supports optimal gut health, the engine of wellbeing

Spend less time feeling sick, tired and rundown

Boosts resilience against everyday coughs and colds

Enriched with essential, immunity-nourishing micronutrients: Vitamins C and D and Zinc
supplement facts
dosage and directions of use

Once daily in the morning, unwrap a single BioStrip™️ and place on the tongue. Allow to dissolve.
storage

Store BIOSTRIPS™ in a cool, dry place. Your bathroom cabinet, your desk drawer at the office, your backpack when you're on the go.

BIOSTRIPS™ are perfectly portable. Take them with you wherever you go.
View full details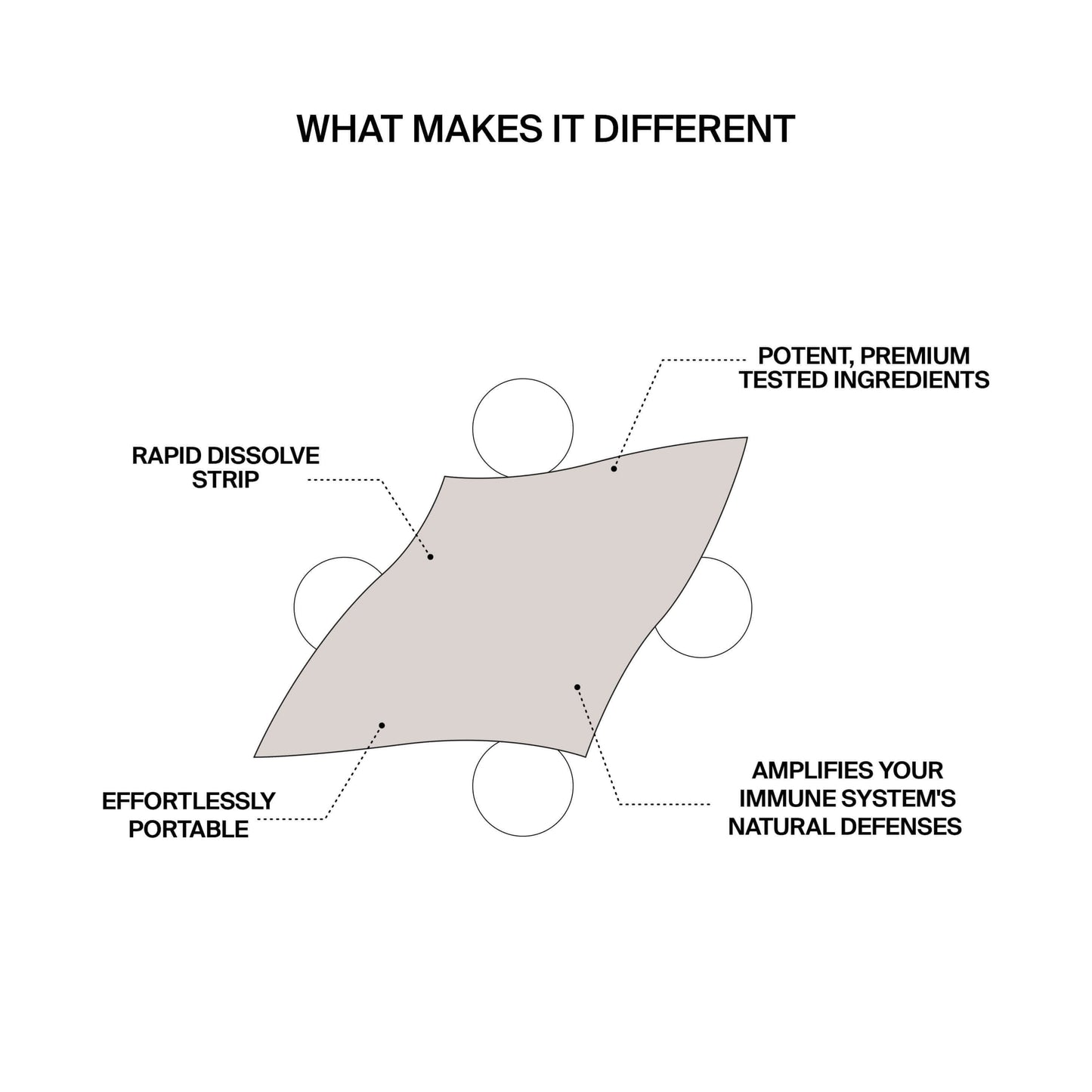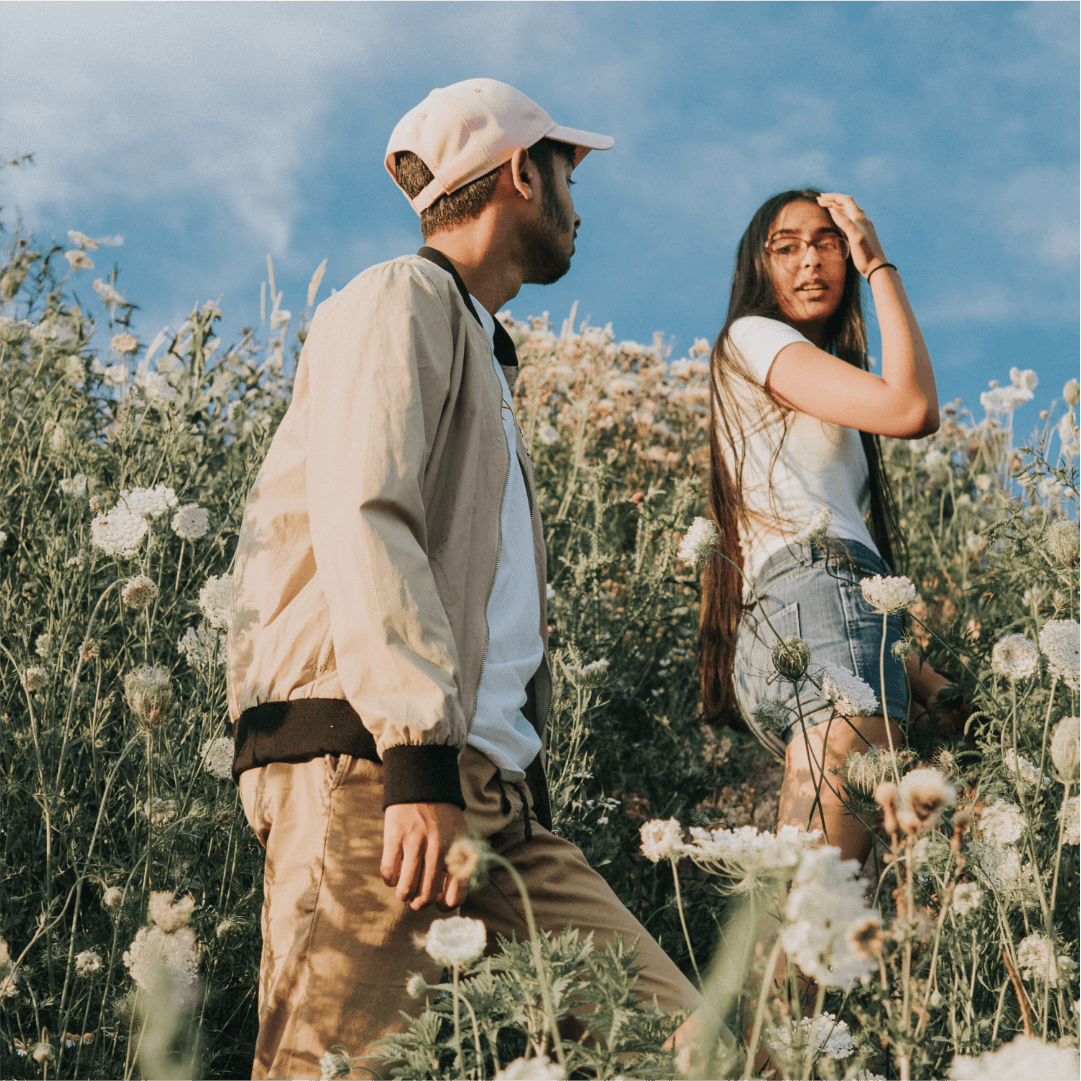 INGREDIENTS
Our natural supplements are made using premium-quality, vegan ingredients sourced from reputable suppliers and rigorously tested.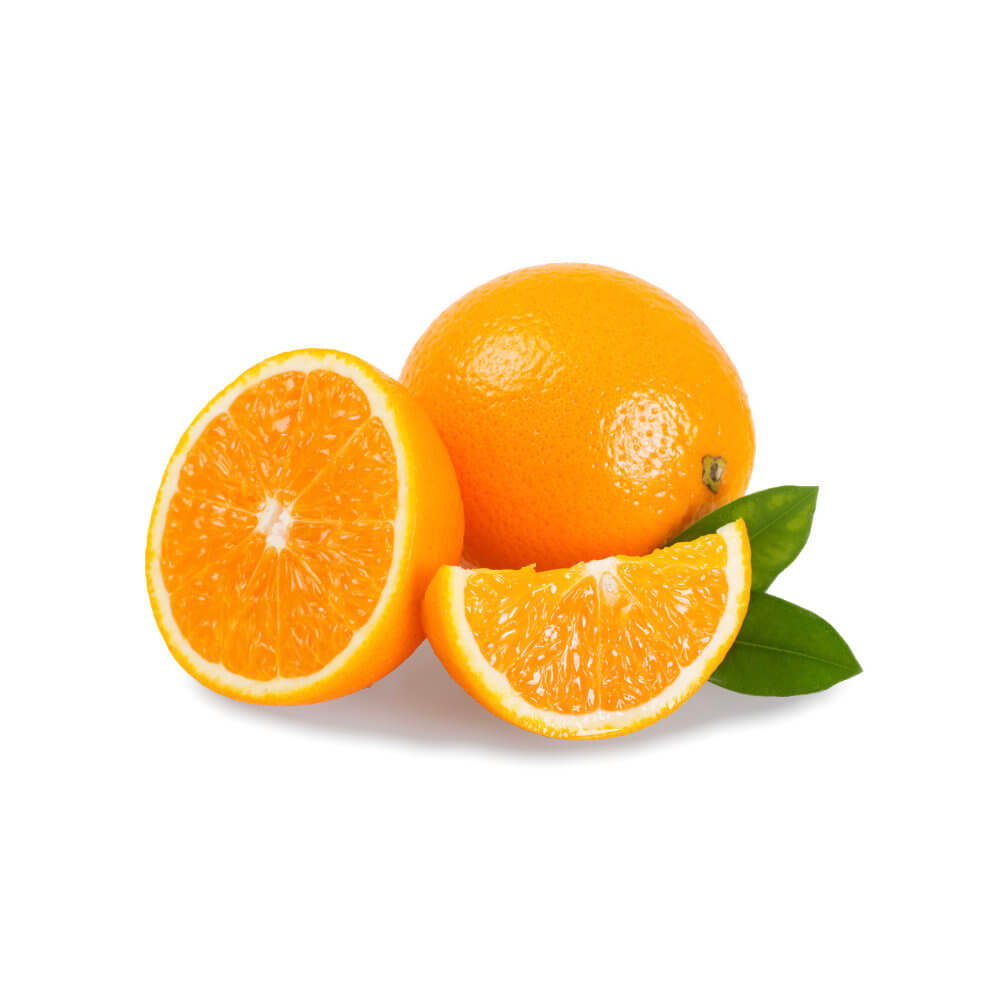 Vitamin C
Supports immune function by enhancing the activity of immune cells, increasing production of antibodies and cytokines. As an antioxidant, Vitamin C also helps to reduce inflammation, potentially improving the body's ability to fight infection and disease.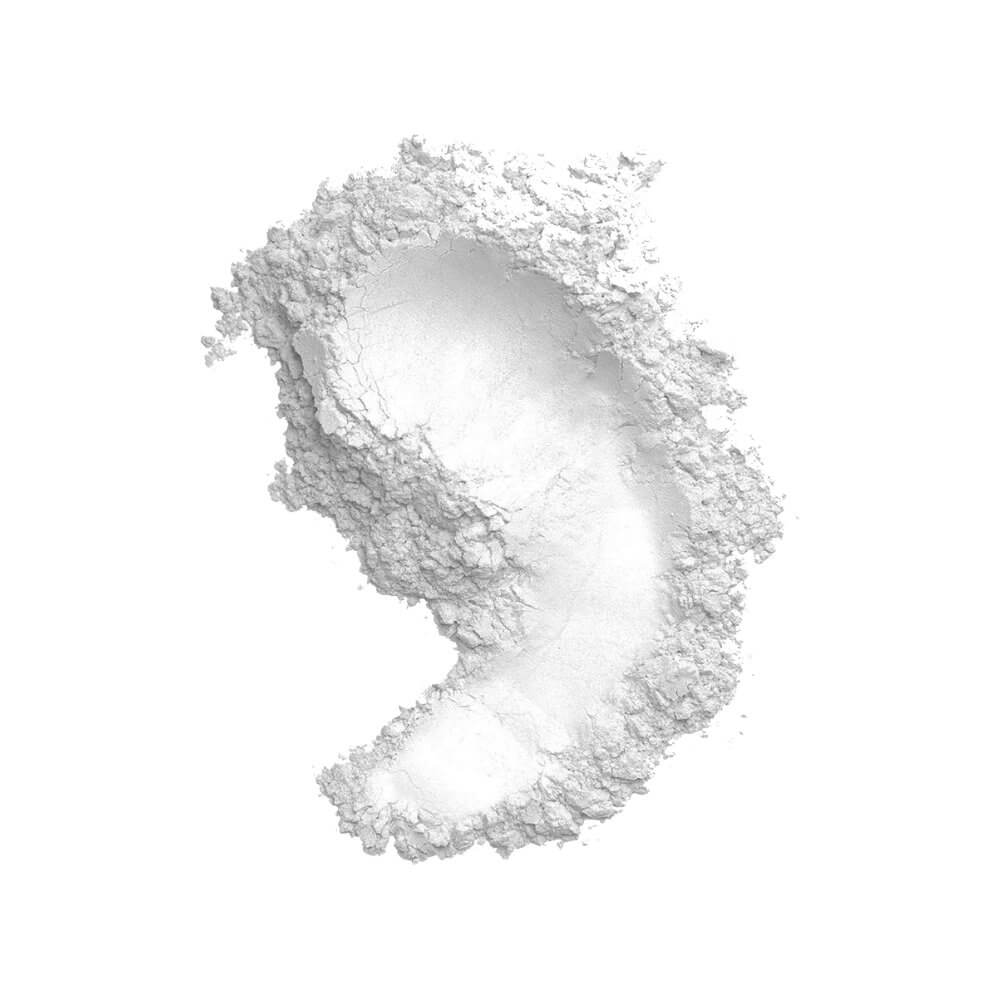 Vitamin D3
An essential nutrient that plays a vital role in maintaining a healthy immune system by helping to regulate immune cell function.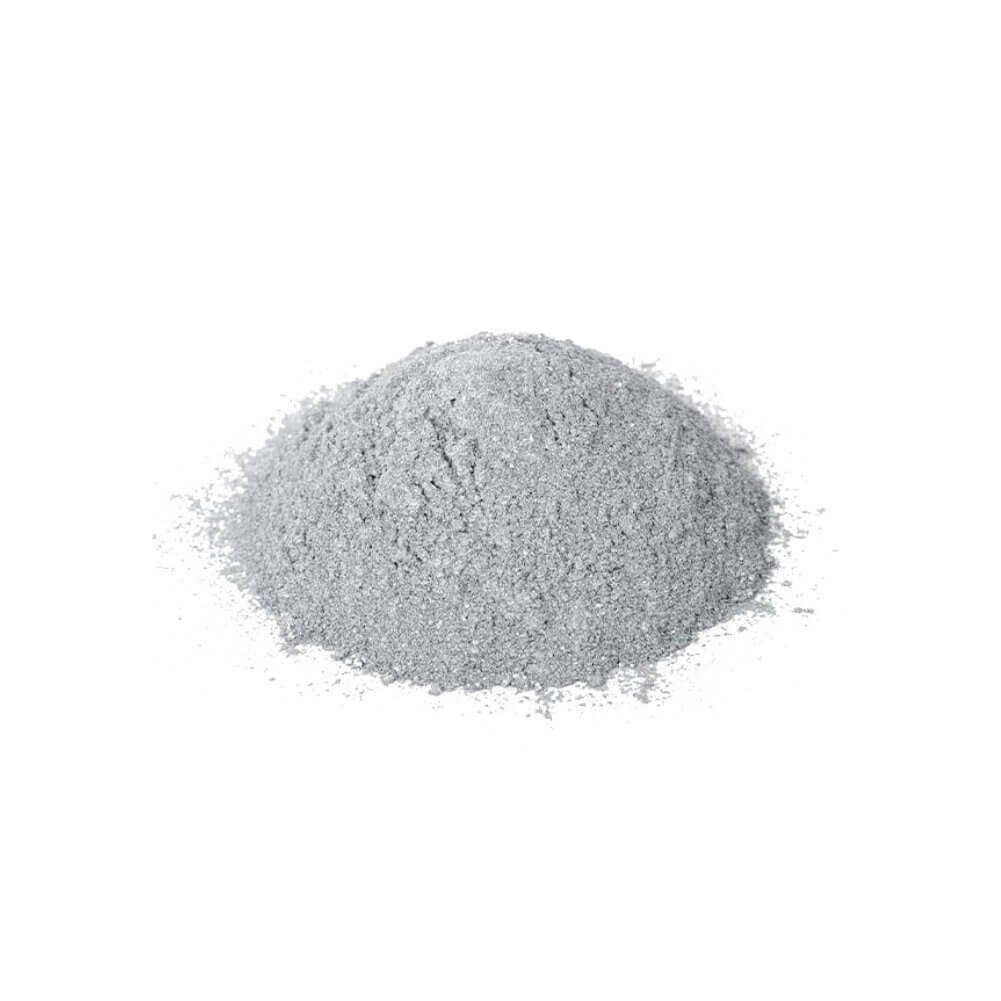 Zinc
Enhances immune cell function, supports the production of cytokines. It also has antiviral properties that can help inhibit and reduce the severity of viral infections.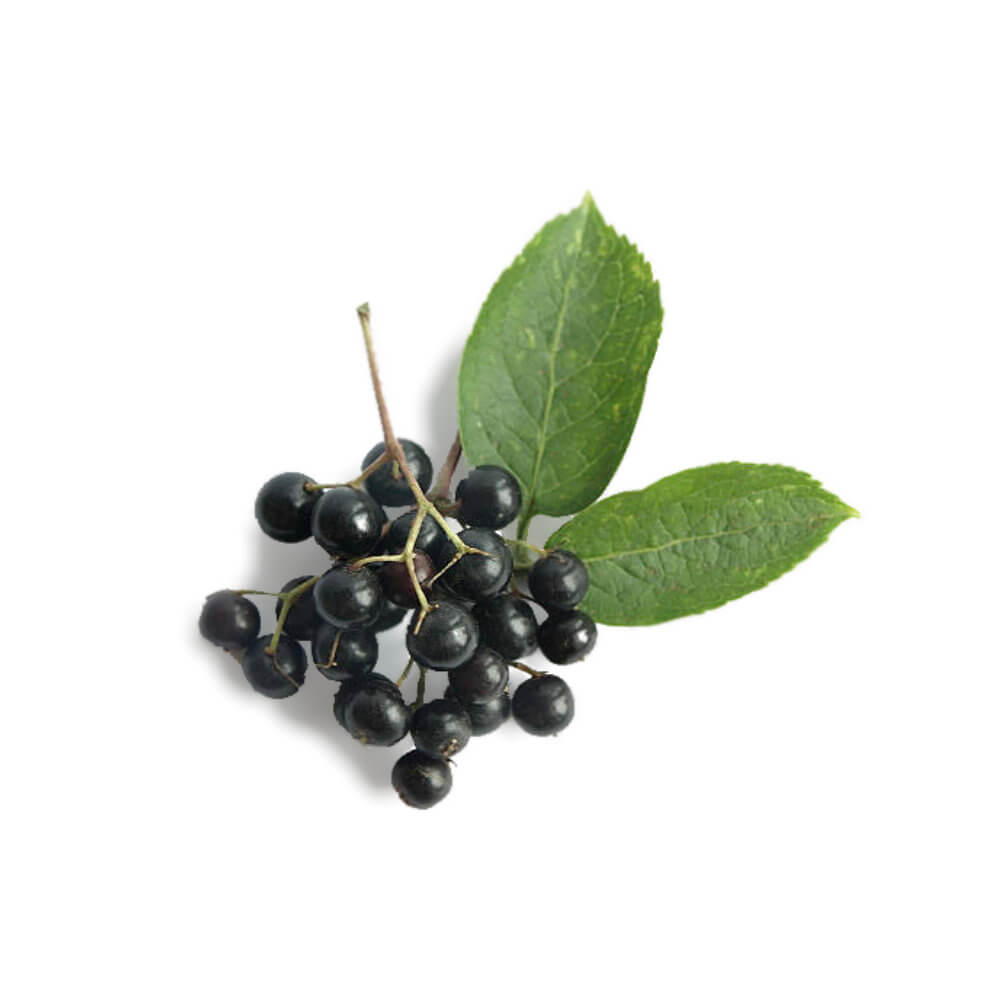 Elderberry
Rich in antioxidants and anti-inflammatory properties, Elderberry has been shown to support immune function by inhibiting viral replication and reducing inflammation through its content of flavonoids and anthocyanins.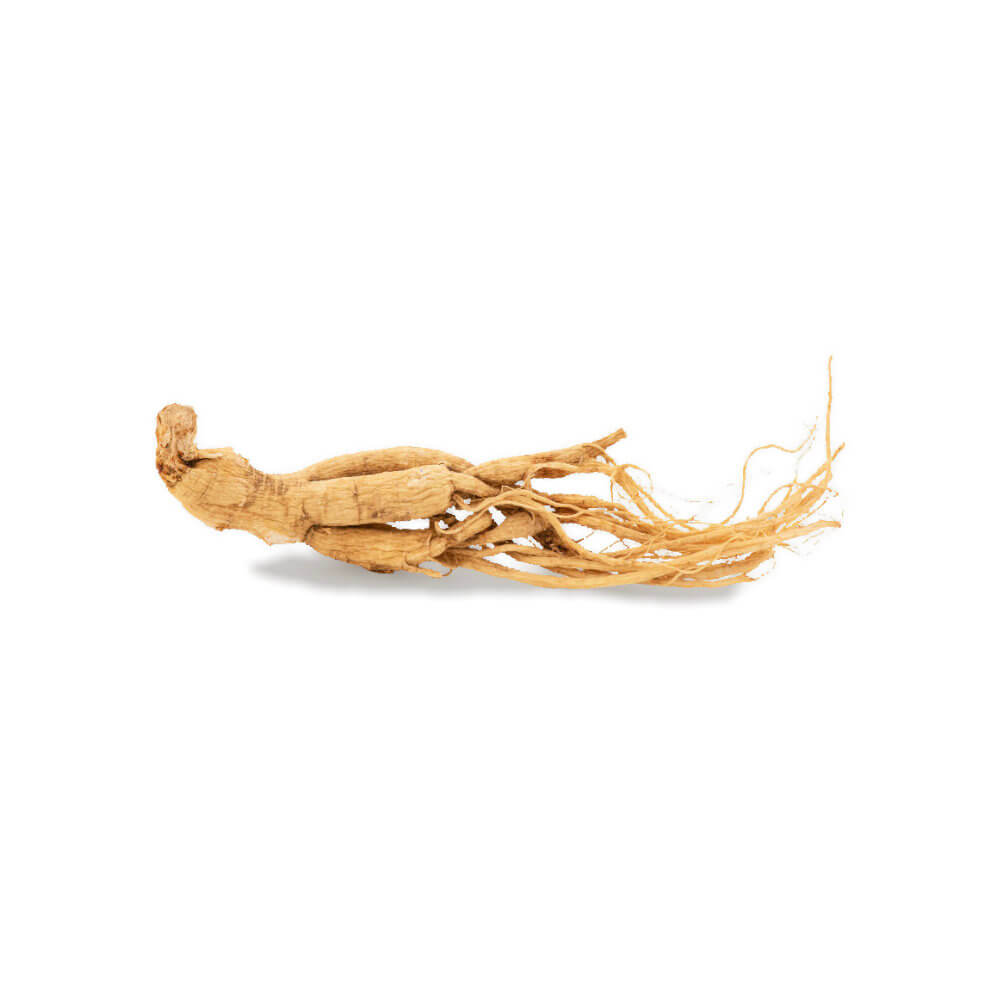 Panax Ginseng
Effectively supports immune function by modulating the activity of immune cells, increasing production of antibodies and cytokines, and reducing inflammation through its antioxidant and anti-inflammatory properties.
BIOSTRIPS™ Nutrasorb® TECHNOLOGY


PRECISION DOSING
Pre-dosed for the perfect boost

POTENT LOAD
Up to 90% more effective than other supplements

SUPERIOR DELIVERY SYSTEM
Dissolves on the tongue for superior bioavailability

ACTIVE BLENDS
Containing minimum 40% high-quality actives and 60% fewer fillers

SHELF STABLE
Can be stored safely at room temperature without compromising potency or efficacy
faqs
WHY SHOULD I CHOOSE BIOSTRIPS™ OVER OTHER SUPPLEMENTS? row

Because when it comes to supplementation, quality and efficacy are everything. Most supplements (capsules, pills, gummies and powders) contain 80-90% fillers, leaving only 10-20% of room for active ingredients.

Think of it like this: you buy a supplement so that its active ingredients can perform specific tasks and effect specific changes, yet there's only 10-20% of that ingredient/s in the product you've bought.

BIOSTRIPS™ contains at least 60% active ingredients, delivering more of what you need – not to mention what you expect – from your health supplements.
WHAT IS NUTRASORB® TECHNOLOGY? DOES IT REALLY MAKE A DIFFERENCE?

BIOSTRIPS™ patented Nutrasorb® technology is our secret weapon.

Here's how it works: each strip's ingredients are encased in a controlled-release delivery form that delivers a precise dose with high bioavailability. Dissolving on the tongue within seconds, the strip's ingredients are absorbed into your system quickly and effectively.

This advanced delivery system ensures the effects of your supplements are faster, stronger and longer lasting than if you'd ingested/swallowed capsules, pills, powders or gummies.
CAN I COMBINE BIOSTRIPS™ – I.E. CAN I TAKE MULTIPLE STRIPS AT THE SAME TIME?

Yes, it's safe to take multiple different BIOSTRIPS™ products at the same time.

For example, you can take one Immune Support, one Hormone Health and one Clean Energy strip when you wake up in the morning. Do not take multiple of the same strip at once – always adhere to the recommended dosage prescribed on the box. 

We recommend speaking with your health care professional to determine which BIOSTRIPS™ combination is right for you and your health goals.
WHERE DO YOU SOURCE YOUR INGREDIENTS?

We source our ingredients from all over the world. We seek the best, most effective and highest quality ingredients, and it's these factors – as opposed to locality – that steer our decisions. We work only with credible, quality manufacturers.
WHAT CERTIFICATIONS DO YOUR PRODUCTS HAVE?

Our products are Halal India certified, ISO GMP, HACCP, Health Canada FDA registered.
IS YOUR PACKAGING SUSTAINABLE?

Yes, all BIOSTRIPS™ packaging has been designed and manufactured with sustainability in mind.

We use recycled cardboard and recycled cotton bags to package our products. The inner pouch used to wrap each strip is made with high-grade recyclable material.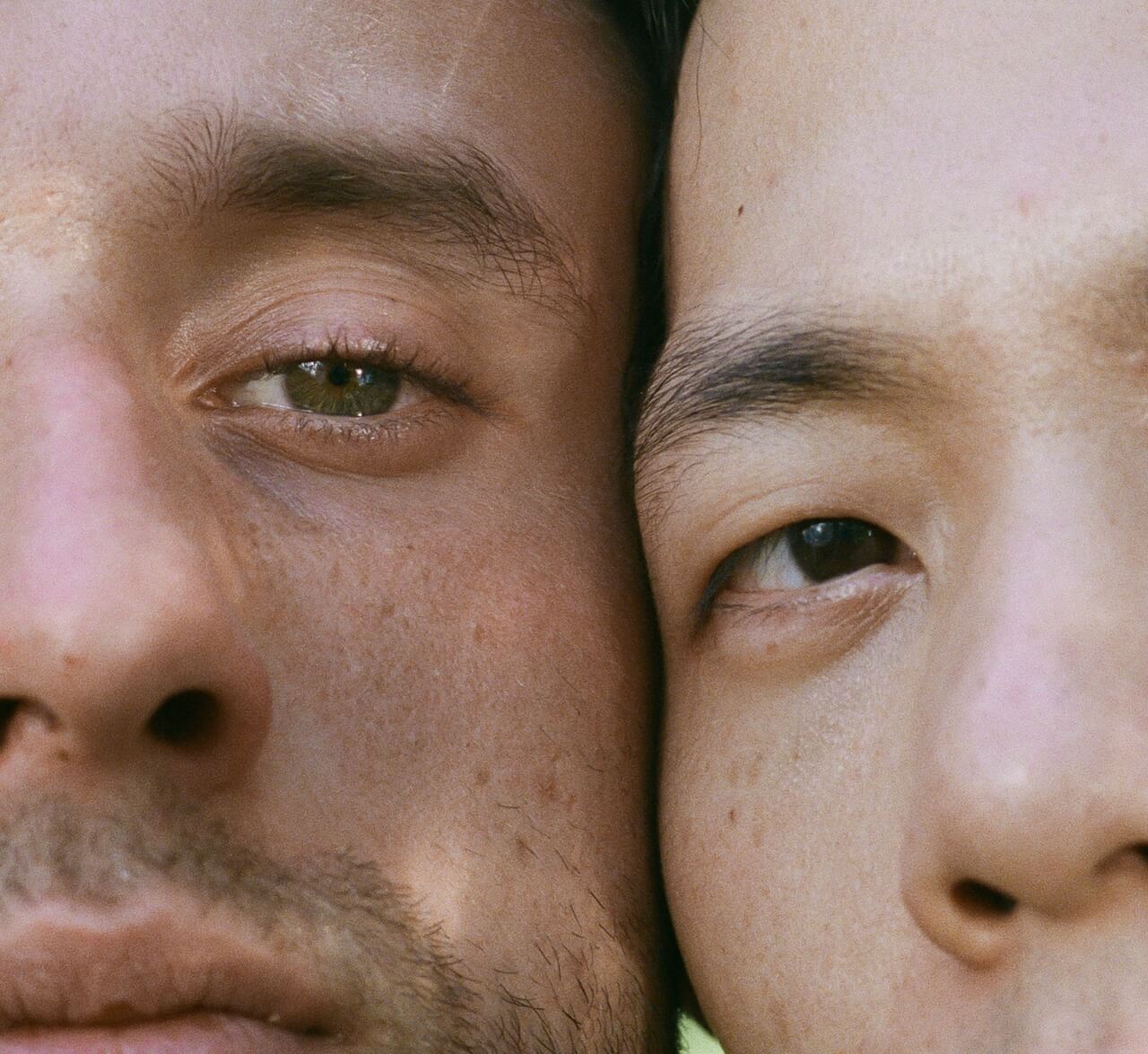 THOSE ENERGY STRIPS WERE AH-MAZING!
"I took my cranberry ones (mild flavour, didn't mind it!) at 7:30 pm for an 8:00pm checkin to LGW 2 weeks ago. Wow! Gave me a great burst of energy and I didn't get that crash after caffeine effect!"
OTHERS ALSO LIKED
25% OFF

Regular price

49.00 USD 36.75 USD

Regular price

Sale price

49.00 USD

Unit price

per

25% OFF

Regular price

49.00 USD 36.75 USD

Regular price

Sale price

49.00 USD

Unit price

per
become a wholesaler
For businesses at the forefront of superior health, wellness and quality, BIOSTRIPS™ should be on your shelves.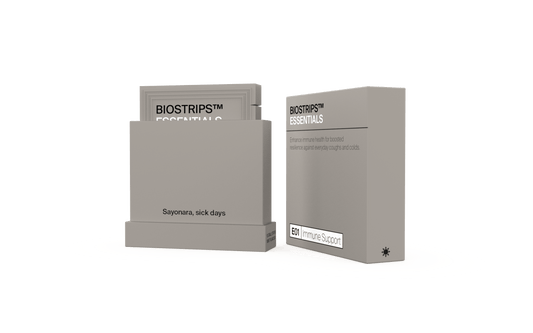 Choosing a selection results in a full page refresh.
Opens in a new window.